What We Do.
I get this question a lot from the people I meet, to the  customers that call. First and foremost I specialize in the restoration and preservation of all types of furniture. In the UK I had the privilege to work on pieces as old as 1650 to the Victorian period.
I am able to offer services that are not commonly available. Such as French polishing, Carving, turning, veneer repair, re veneering, inlay repair and replacement, building reproductions, or even making something from scratch that you have seen.
I take pride in what I do. Having over 32 years in the business here in the US and in England has given me lots of experience to draw from. Working for the Trade or with everyday people gives me great pleasure. I feel very fortunate to be in such a unique business.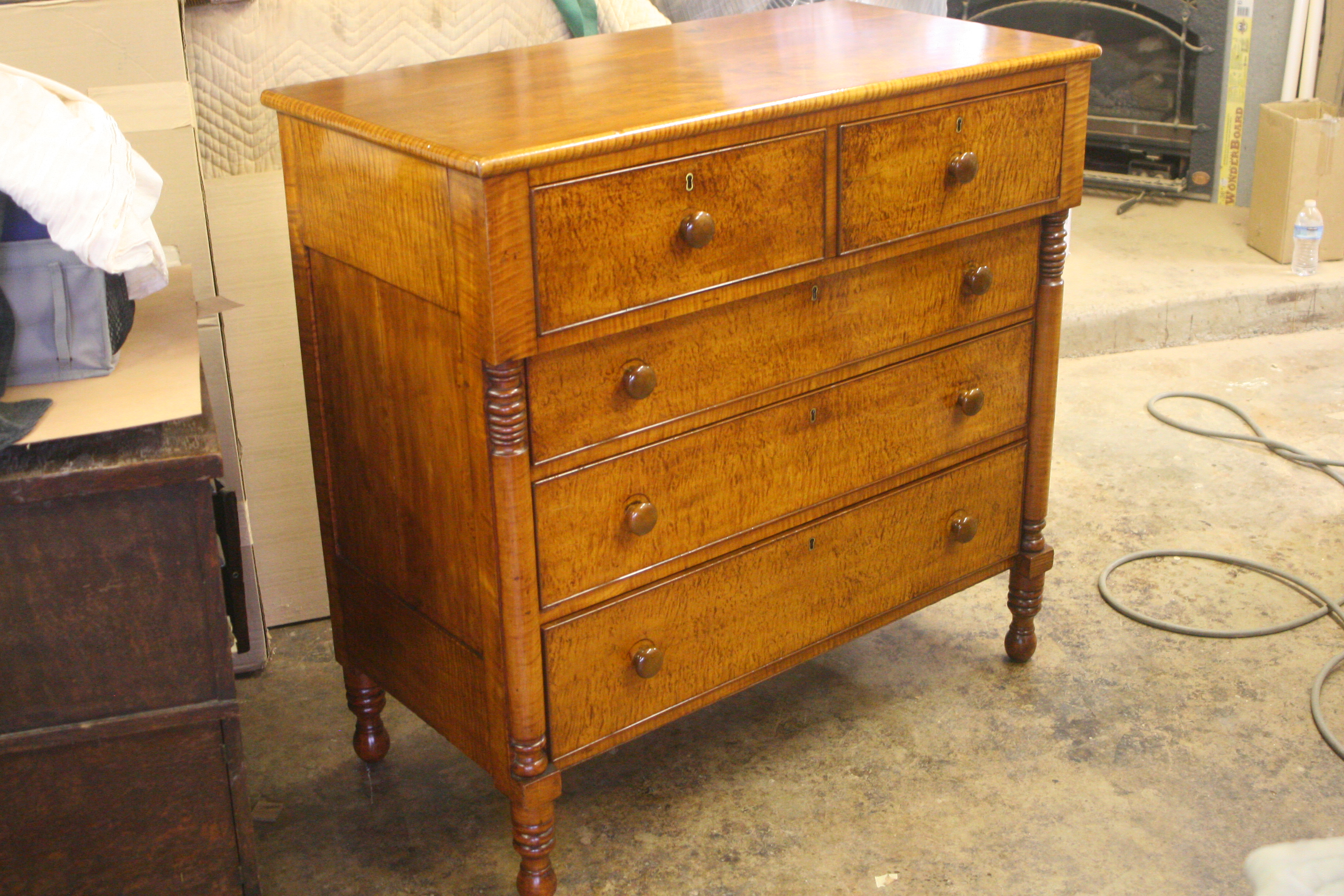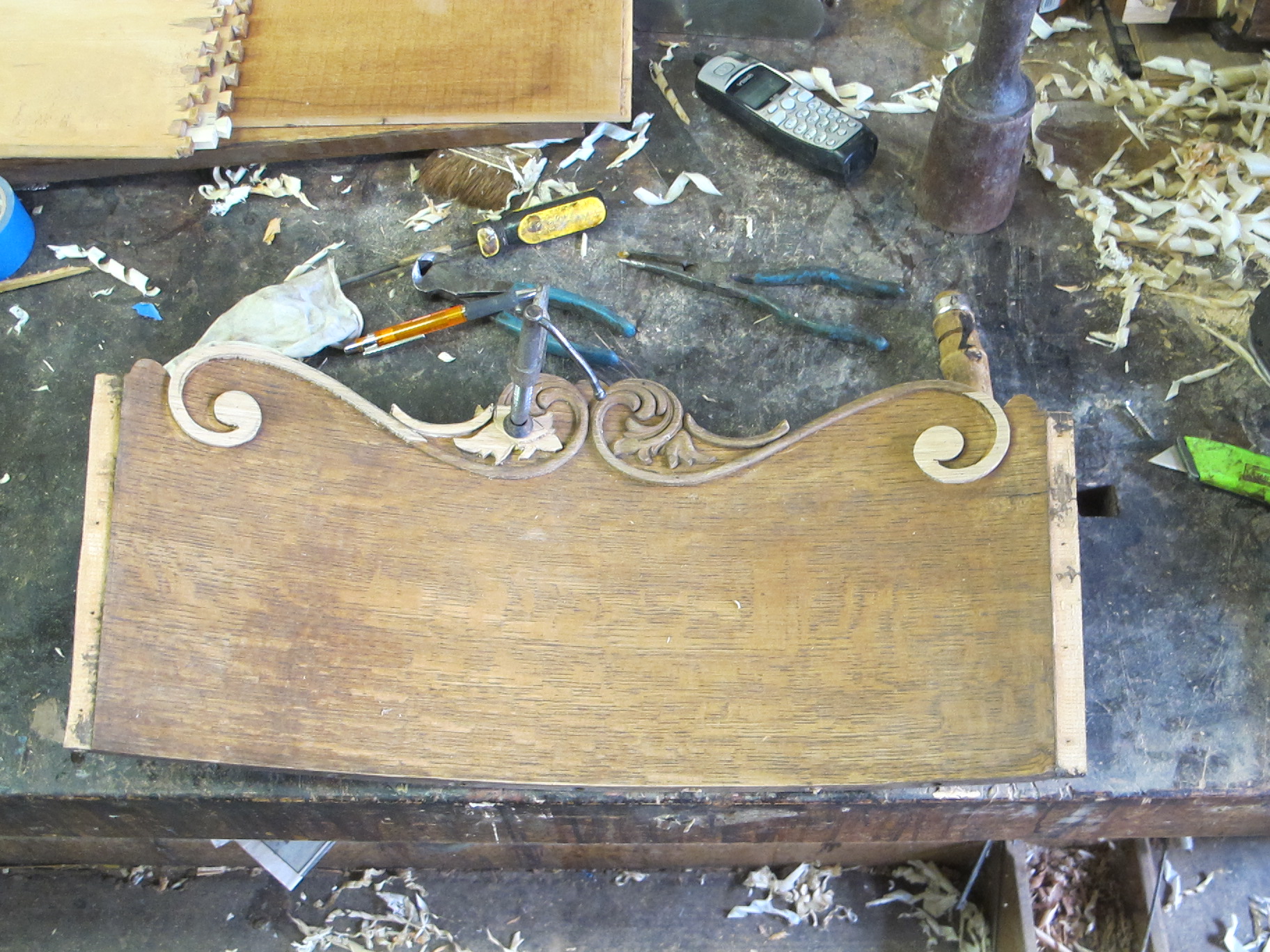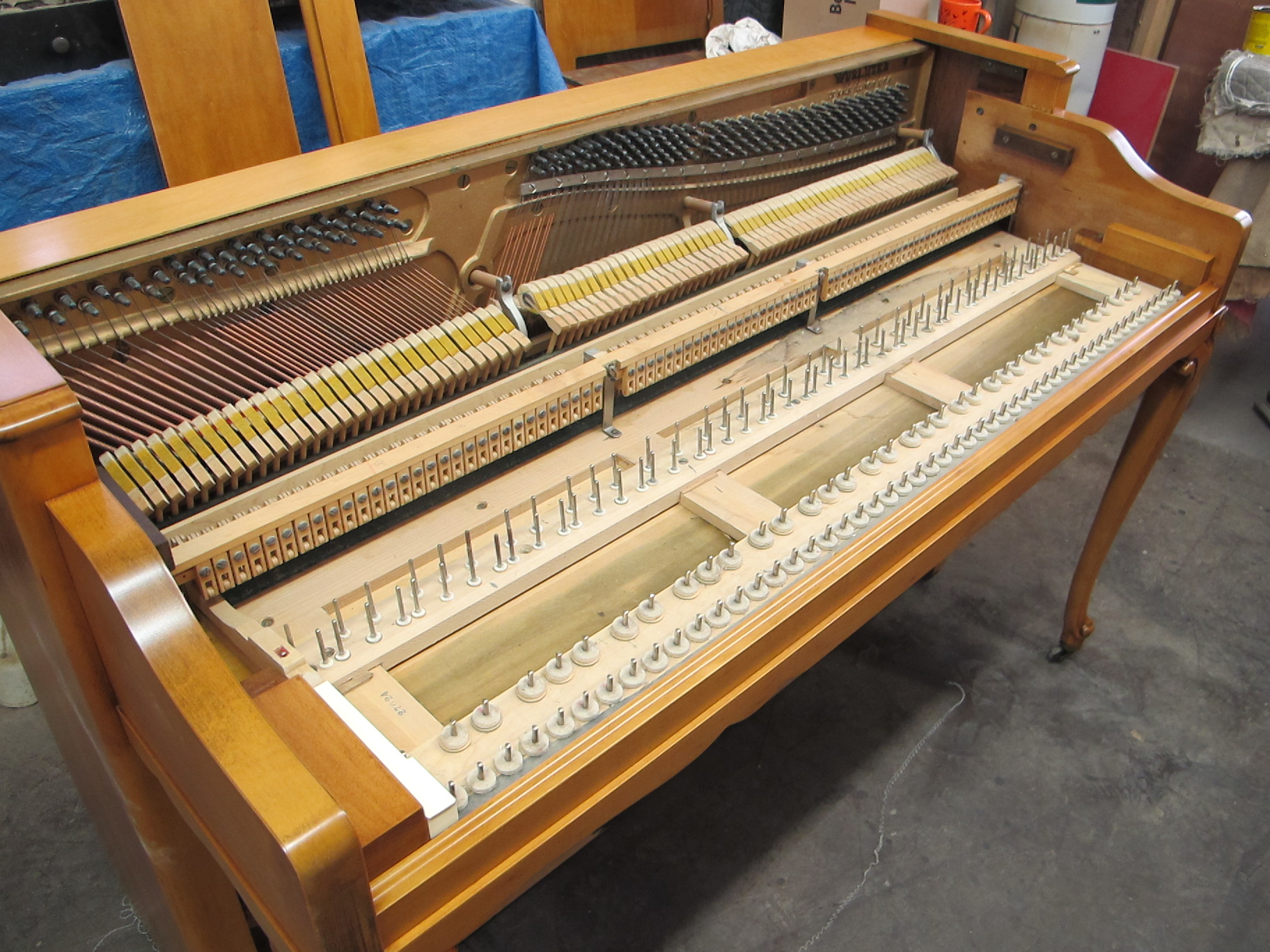 Next Steps...
It won't fix itself:) Give me a call anytime to discuss what you have in mind.